About TRC Corp.
TRC Corp. sources and distributes chemical products, resins and tackifiers, as well as, a full range of agricultural products and animal nutrients.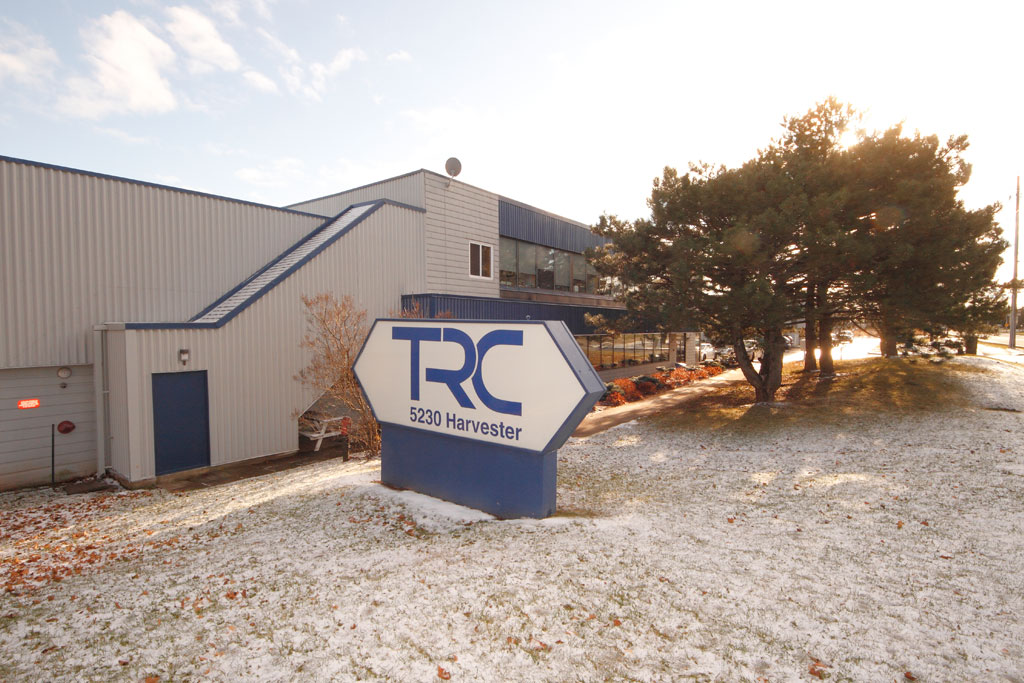 ---
Our Markets
TRC Corp. is your one stop shop for a wide variety of markets and applications.  Our technical representatives have global experience in your industry and bring our technical expertise along with our global sourcing strength to find you the best, competitively priced product for your application.
Contact one of our representatives today for personal consultation to discuss your needs.