About TRC Corp.
At Thames River Chemical we strive to be the bridge between all stake holders. With a value proposition that is focused on sustainable solutions that offer fair value to our customers, suppliers and employees, while using the safest practises that protect the environment and communities that surround us.
Our team of professionals have exceptional commercial and technical knowledge of applications and markets to be able to develop profitable and responsible business opportunities. They are equipped with the latest information to handle even the most complicated situations.
Through our local and global sourcing efforts, TRC offers expertise, innovation and competitiveness in the way of specialty products, value-added commodities, environmentally friendly solutions and our unrelenting commitment to service.
From Production to Consumption to Regeneration, TRC is Your Partner in Chemistry.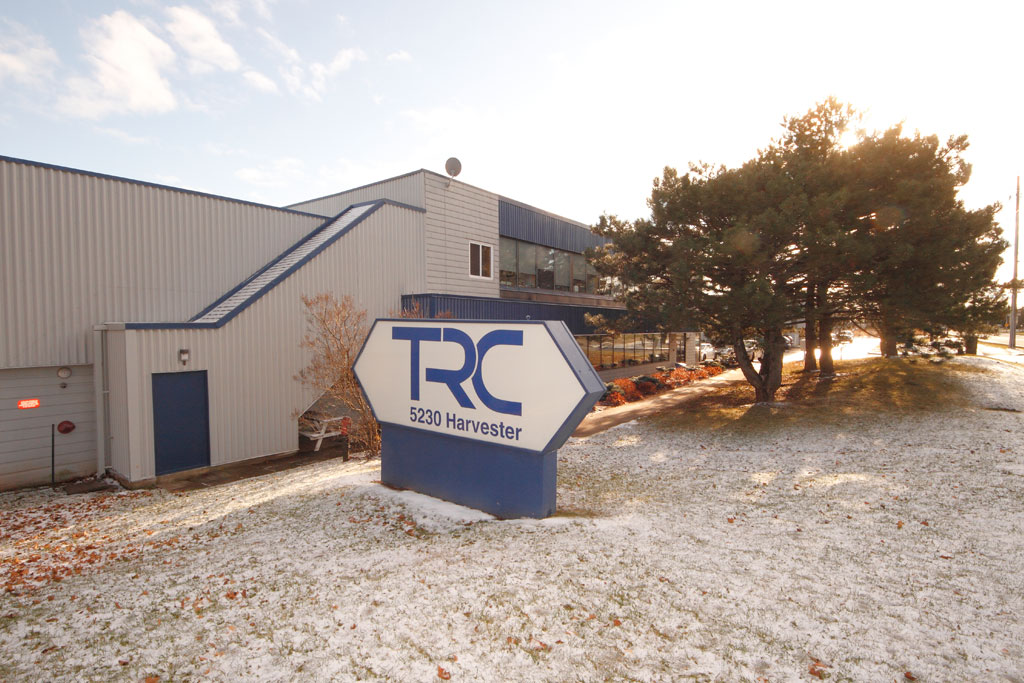 ---
Our Markets
TRC Corp. is your one stop shop for a wide variety of markets and applications.  Our technical representatives have global experience in your industry and bring our technical expertise along with our global sourcing strength to find you the best, competitively priced product for your application.
Contact one of our representatives today for personal consultation to discuss your needs.