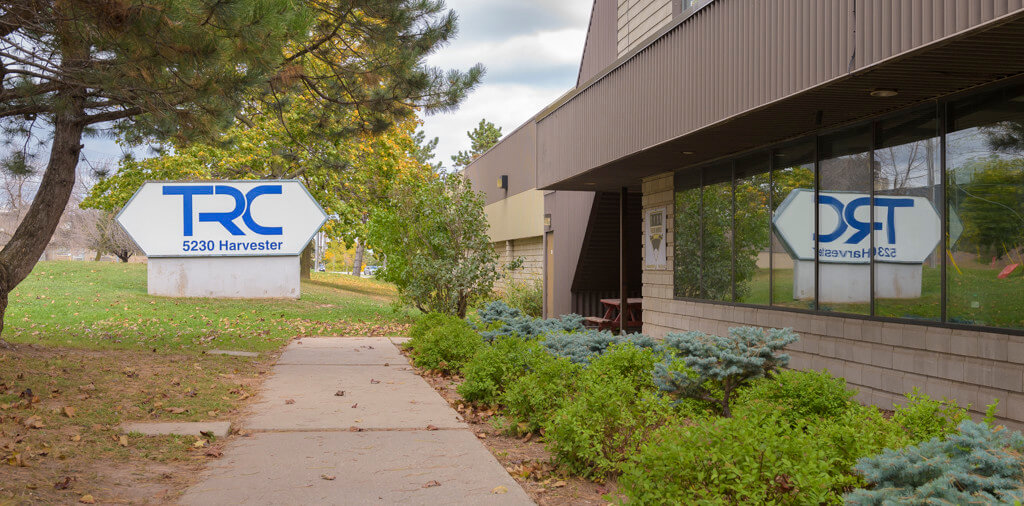 Thames River Chemical Corp. distributes chemical products in specialized markets across North America. As a member of the Canadian Association of Chemical Distributors we value the protection of health, safety and environment and ethical business practices.
Mission
We believe that quality is a journey and strive to constantly improve our processes, services and partnerships with our valued customers and suppliers. Helping to solve our customers and suppliers problems is at the centre of our preoccupations. We do that by focusing our attention on introducing chemistries that are often greener and innovating as well as accessible on demand. We create added value to customers and suppliers with our market knowledge, technical expertise, outstanding customer service, and logistics know how.
A Message From the President

Founded in 2006 TRC has grown from one Channel partner and six customers to over 80 Channel partners and 863 customers. Our growth can be attributed to unparalleled service, unwavering dedication to safety and our continuous quality improvement journey. With the interests of all stakeholders at the forefront of everyday operations, quality, safety and service – all day, every day – drives TRC forward.
To our valued customers and suppliers we thank you for your support. To all, we thank you for considering TRC and look forward to building lasting relationships for the future.
Dan Wiggins
Your partner in chemistry