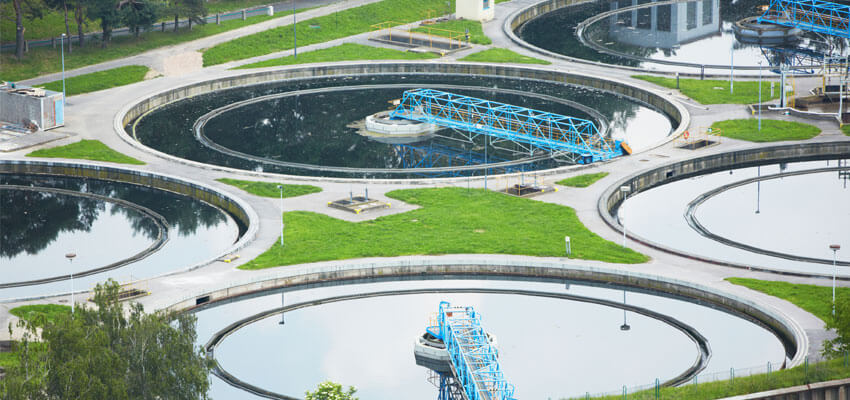 This market segment is a growth area for TRC each year. We have oxidizing and non oxidizing biocides, acids, chelating agents, depressants, caustic soda, corrosion inhibitors, activated carbons and ion exchange resins, flocculants. Among our various well established suppliers, we are proud to represent Jacobi and HaloSource.
Effective water treatment is essential. TRC is your water treatment partner, providing expert waste water solutions. Our friendly, knowledgeable team of professionals provides clients with water solutions that prevent:
Costly down-time
Premature replacement of equipment
Process inefficiencies
Environmental violations
 The result is lowered operating costs.We know that partnerships are the foundation for success.  That's why we have committed ourselves to treating every client with honesty and integrity – it's how we earn your trust.