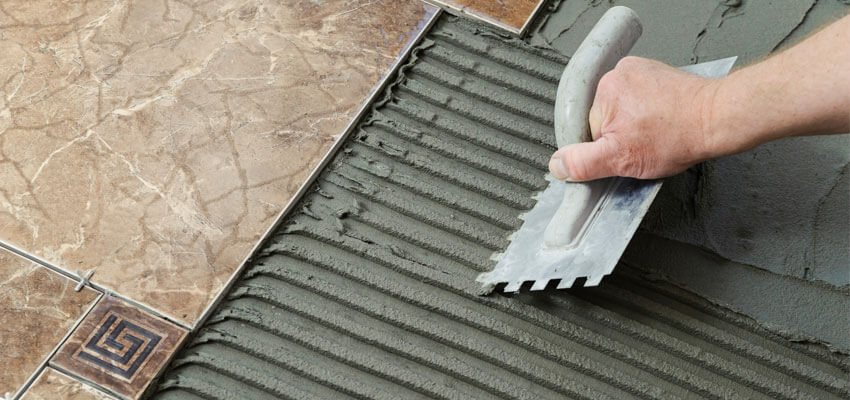 TRC has embarked on a phase of significant growth and investment. As a North American distributor of adhesive raw materials, we are investing in our people, infrastructure and technology so we can remain a valued supplier to adhesives and sealants manufacturers.
In the last 12 months, we've increased our head count of specialists focusing on key functional areas to better meet the needs of our customers and suppliers. Our principal partners expect that we will continue to increase our market share; as our organization grows, we need to continually focus on having the right people on our team.
We've invested in technology to improve our levels of service while reducing costs for our customers. This integrated inventory management, demand planning and forecasting tool has allowed us to get closer to our customers, better plan with our suppliers, and improve our service levels. Due to this investment, as well as our long-term commitment to our customers, we were able to drastically reduce the supply chain risk that our customers faced and, in most cases, completely insulate them from interruptions.
Our chemistries can be found in reactive and non-reactive hot melts, pressure sensitive adhesives, sealants, epoxy and methacrylate adhesives. . To name a few product categories , we offer the market C5 and C9 hydrocarbon resins, SBC, SBR, CR, and PIB. Every day, we strive to be the first name in the minds of our customers and suppliers.